Outlander Creative is a Creative Marketing & Design Agency in Redding California

Offering Advertising, Branding, Design,

Marketing,

& Media Solutions and so Much More…
When you've got a stubborn advertising / marketing / video / design problem, you need a stubborn creative brain.
We're stubborn because we love what we do and we want you to succeed. We love it when design can actually help people.
Designed to fit your budget. We deliver one-offs, limited packages and monthly subscription models.
This honestly just scratches the surface.
CREATIVE
Graphic Design &
Packaging
Brand Growth & Management
Brand Architecture & Identity
Video
Live & Stop Motion Video
Motion Graphics/Animation & SFX
Photography
YouTube & Vimeo
Facebook & Instagram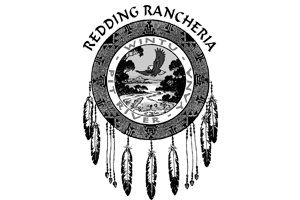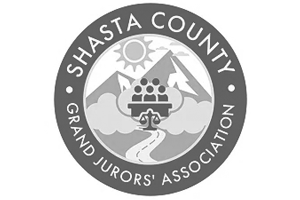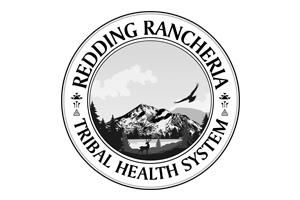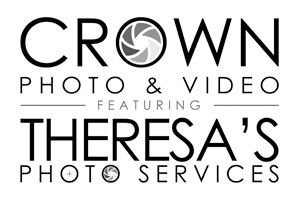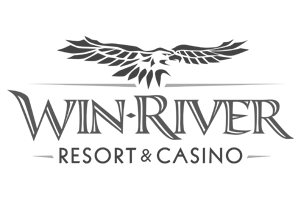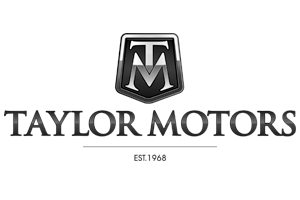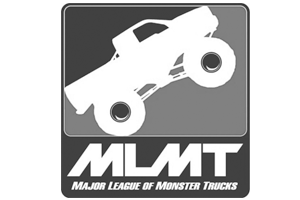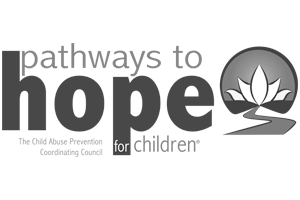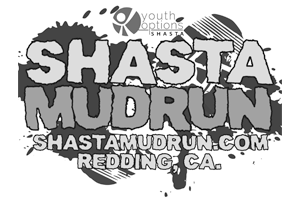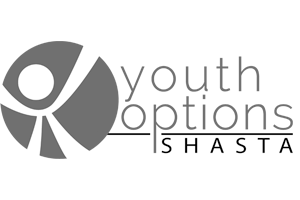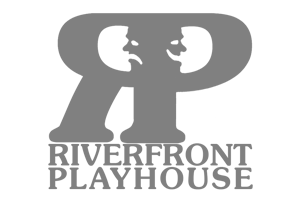 "Ty, Thank you! We received so many compliments on the tv ads and the radio ads with Dave Scott and Mike Monyhan. Keep up the great work! thank you again so very much!"
"Ty turned our television commercial around quickly and professionally. We received an average of 12-15 calls per day the first year of the commercial Ty designed for us. Three years later we still get an average of 3-5 per day."
"Ty, you were so patient! Thank you for all your help with the campaign. I know it's your "job" but no one is paid enough to be kind and generous and you were! It was a pleasure to work with you. Thank you again and again."
OUTLANDER CREATIVE
CREATIVE MARKETING & DESIGN
IN REDDING CALIFORNIA
2455 Athens Ave., Ste. D
Redding, Ca. 96001
530.949.0110 • By Appointment Only